We are currently undertaking a number of new building projects in the South East area. Whatever your building needs, our team can advise, design and build your home with customer satisfaction held as a top priority.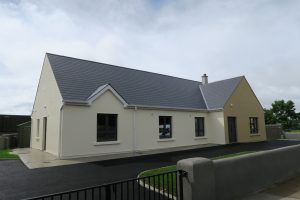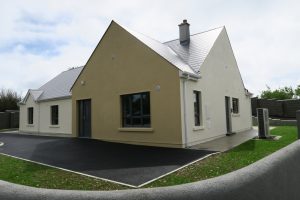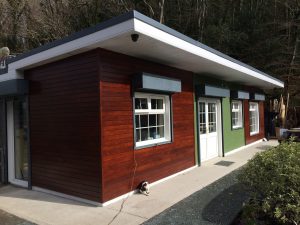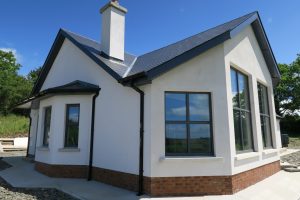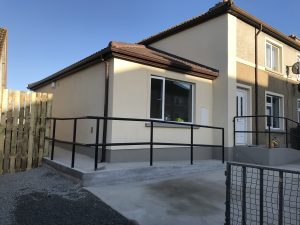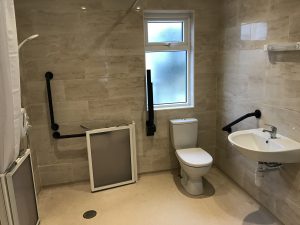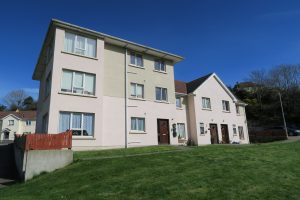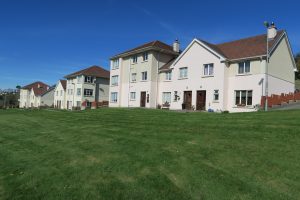 Quarryview Developments LTD have a range of services to accomodate all of your building needs. From renovations to extensions and refurbishments to insulation we can provide expert building services. Our qualified and experienced staff are more than willing to help you and can provide a guarentee on all works. QDL is also approved and registered with NSAI and SEAI so you know you can trust us.
Our range of services includes:
If you have any other queries relating to our services please contact us and we'll be more than happy to help. Please contact us on 051 447792 for more information about our services.